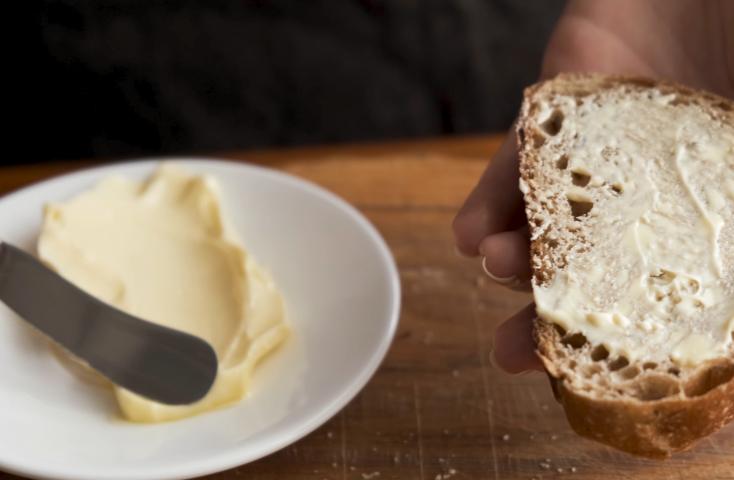 Butter & Margarine
For millions of households, butter and/or margarine is an intrinsic part of breakfast, lunch and dinner. As a producer, you want to be the brand that ends up on their table. Your goal is to seduce shoppers with attractive, high-quality and convenient packaging.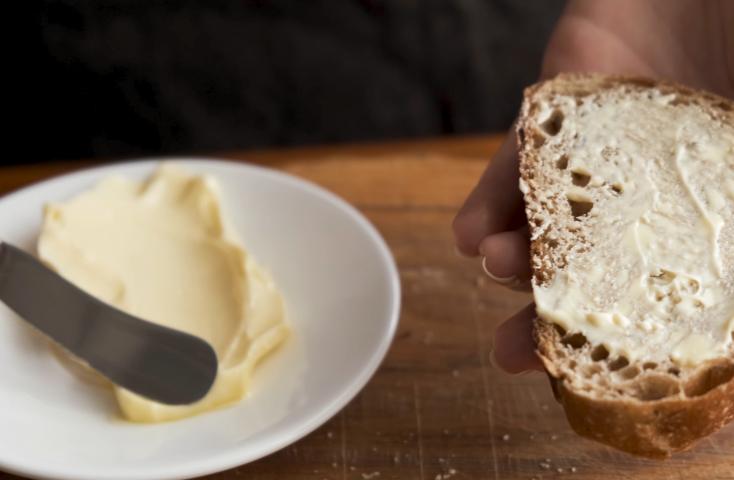 Upgrades for your Butter & Margarine IML labels
Inspiring success stories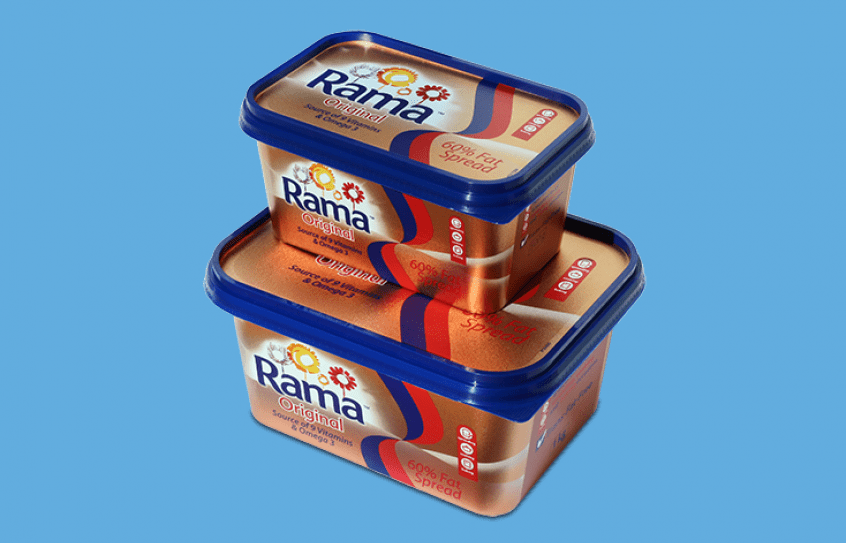 Metallic IML provides the packaging with a look that is consistent with the positioning of the product: exclusivity.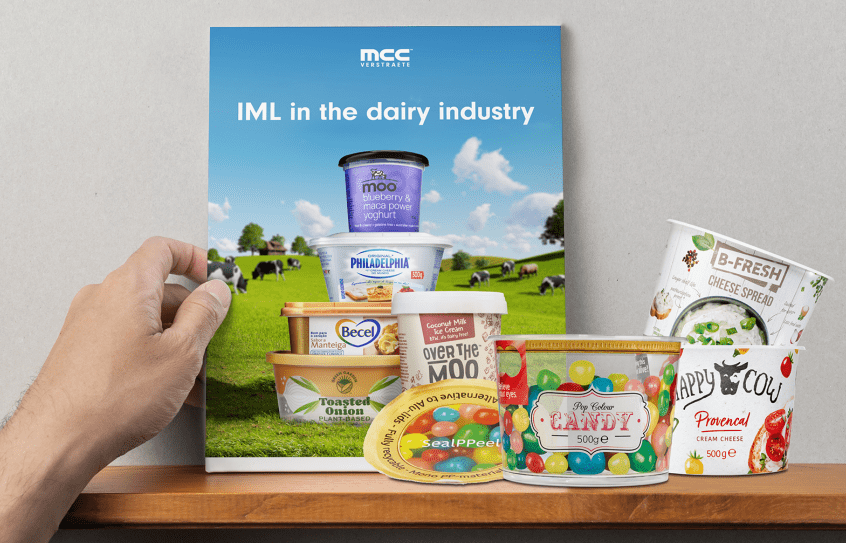 Request your Dairy Inspiration Box
Get inspired by our sustainable yet appealing IML solutions