Home Care & Laundry
In mold labels are a perfect fit for the Home Care industry, as they meet up to the specific usage and function of home care products. Scratch resistant, dishwasher proof, high quality decoration, … IML allows you to combine durability with appearance!
Upgrades for your Home Care & Laundry IML labels
Inspiring success stories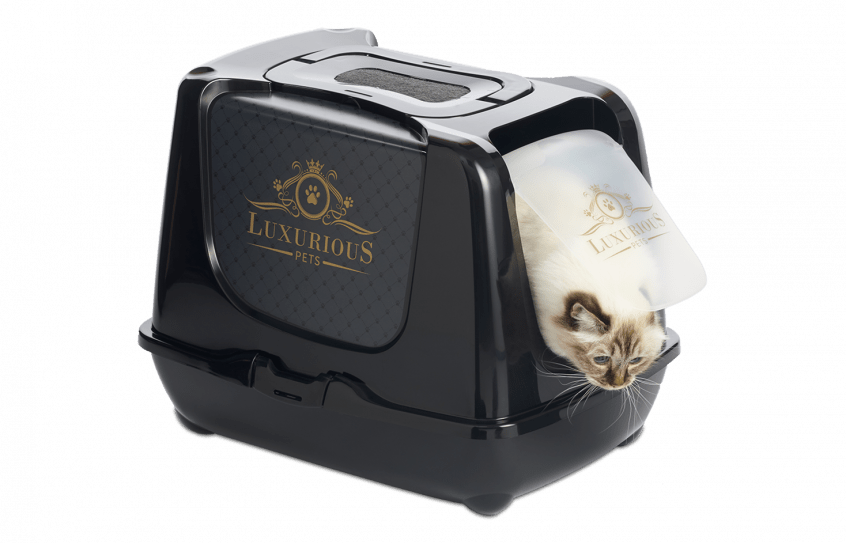 The MCC Verstraete labels guarantee the scratch resistance that is crucial for us.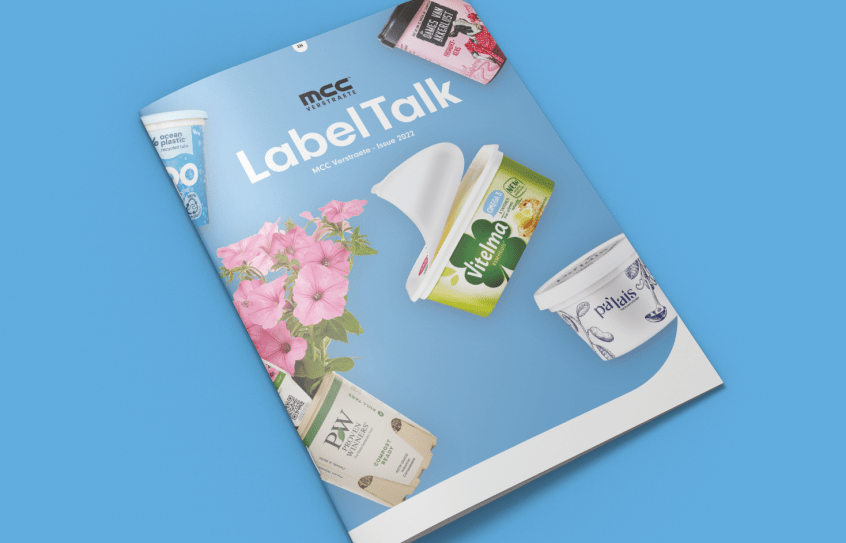 Be on top of the latest innovations and success stories in IML
Read it in LabelTalk, your reference for everything IML