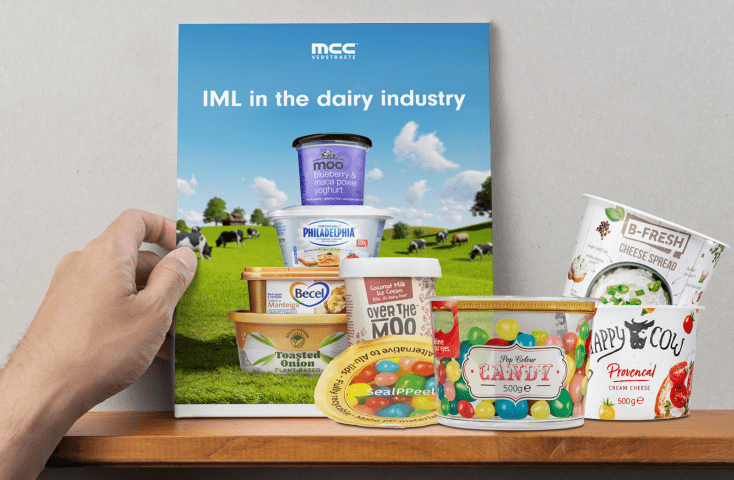 Inspiration box
Dairy Inspiration Box
Looking for a sustainable packaging that shines on shelf and improves consumer's engagement?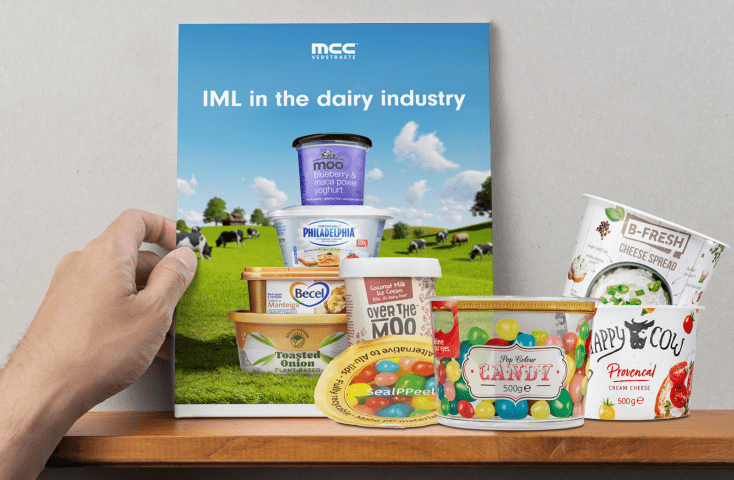 Discover our Dairy Inspiration Box, filled with fascinating dairy samples and let it be an inspiration for your future dairy or plant-based packaging.
In the inspiration box: 
Inspirational magazine: 'IML in the dairy industry'
4 SealPPeel samples
2 Matte & UltraGloss IML samples
1 Matte & UltraGloss & Metallic IML sample 
2 Happy Cow Interactive IML samples 
2 light Barrier IML samples (UV & UV+VIS light)
1 Oxygen Barrier IML sample 
2 Creative Peelable IML samples (1 partial & 1 fully peelable) 
Request yours below.
3 reasons to request it:
Be inspired by many dairy and plant-based IML packaging
Touch & feel 14 IML samples
Get insights on our latest sustainable packaging solutions