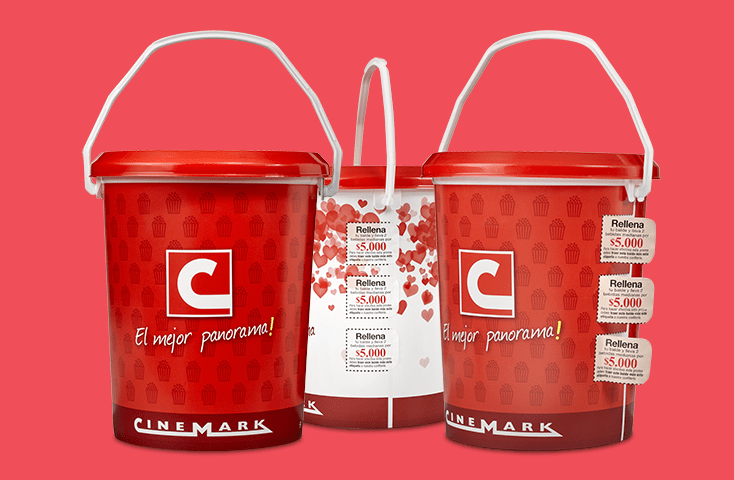 Peelable IML
Businesses are always looking for new ways to seduce the consumer. IML meets this need, thanks in part to the high graphic quality of the labels. MCC Verstraete extends the use of these labels even further.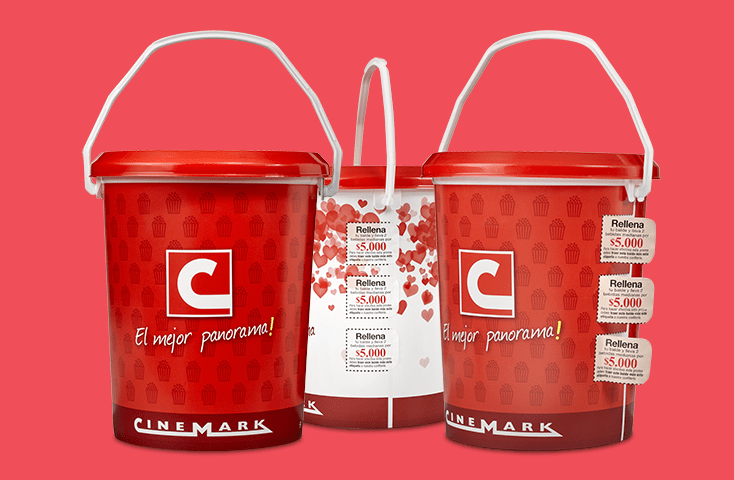 Want to learn more about Peelable IML?
Find out all about the features of Peelable IML
Making it even easier to peel the label from the packaging we provide a lip,  that the consumer can use to remove the label.
This innovation can be combined with our DoubleSided IML, offering packaging with a peelable label that contains product information on the back.
Some of our customers have created great on-the-go packaging with spoon-in-the-lids solutions, combining stunning graphics with a spoon peelable from the label.
Inspiring success stories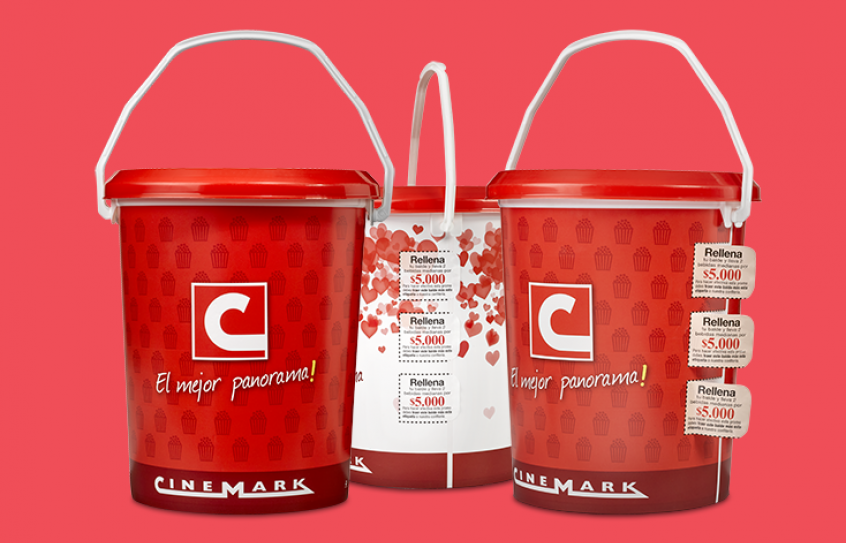 This innovative Peelable IML packaging allows Cinemark to kill two birds with one stone: the reward concept fosters strong customer retention.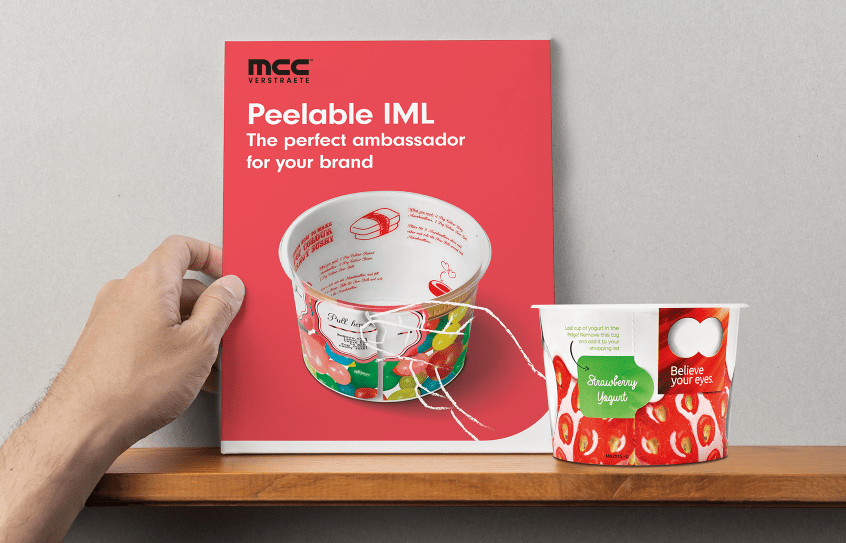 Discover the added value of Peelable IML
Going from reusability to the creation of eye-catching promotional packaging!