Ready to FLOW?
About 600 #PeopleOfMCCVerstraete contribute to our customer's happiness. Together they print, produce and deliver over 60 million high-quality in mold labels each day, for numerous segments within the plastic packaging industry. Our associates are our greatest asset. Their dedication to produce quality labels is what sets MCC Verstraete apart. 
Flexibility, Learning capacity, Open communication and Working in team – simply put: FLOW - are the core competences we look for when recruiting new colleagues. These values are at the center of our daily collaboration with each other and with customers, partners and suppliers.
Thanks to our fantastic teams and associates, we've known a steady growth for the last couple of years. Ready to FLOW with us?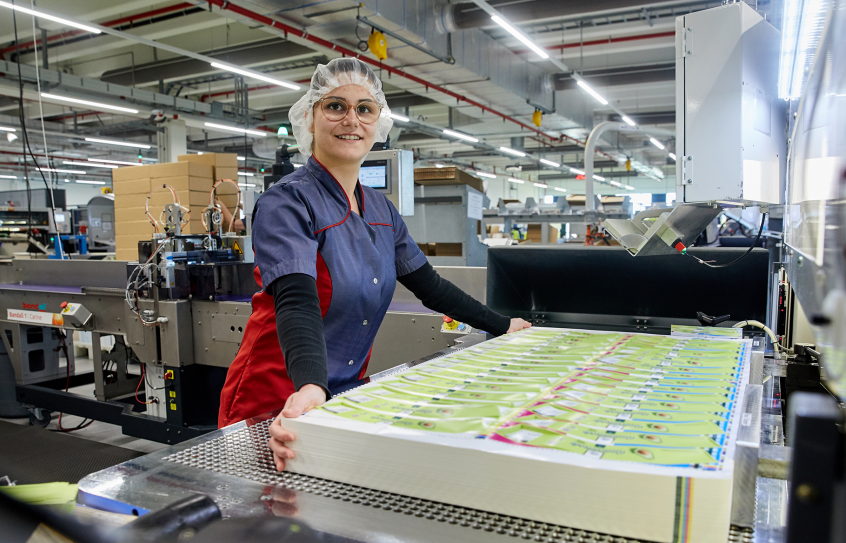 Join our team!
Check out open positions in our Belgian headquarters and production sites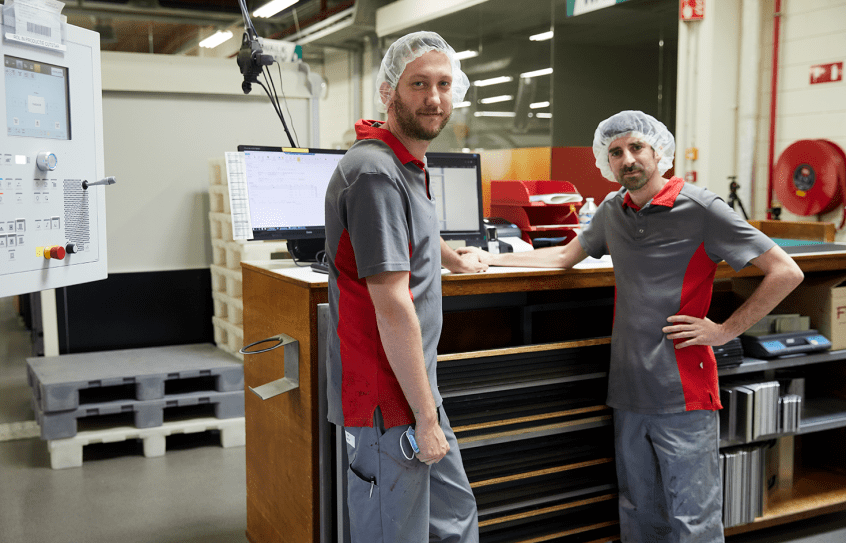 Join our US team!
We're looking for new colleagues at MCC Verstraete, Batavia (OH)!
4 great reasons to work with us
We're a growing company with international presence
We invest in your talent and career
We're equiped with a modern, high-tech work and production environment
Our company culture is one of a kind, open and spontaneous
Get in touch with our HR team!