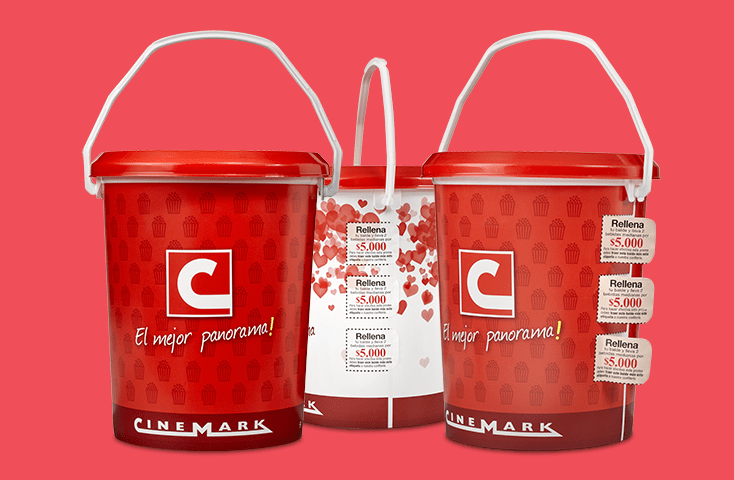 A Cinemark blockbuster: popcorn bucket with Peelable IML coupons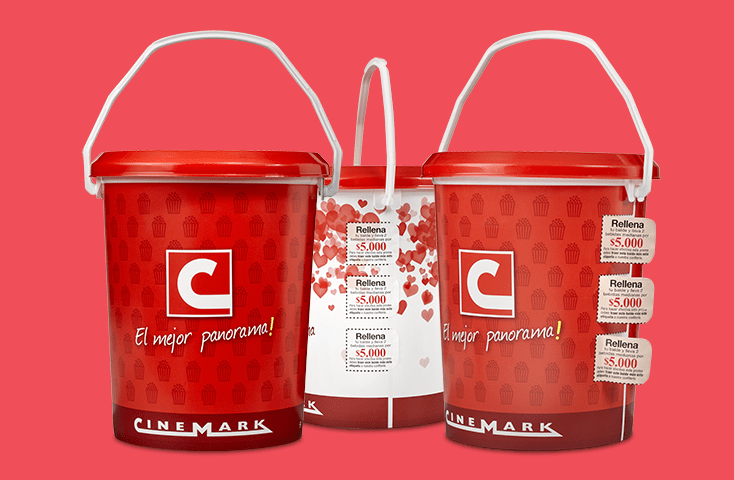 Cinema, film, popcorn: Cinemark customers can't have one without the other while watching a movie. With that in mind, the Chilean branch of the American Cinemark brand wanted to reward its loyal customers with a refillable bucket and a smart customer retention action. The company's brand-new IML packaging, produced by Fosko, sets itself apart from the pack with its sustainability and reusability. Thanks to MCC Verstraete's Peelable IML label, Cinemark customers are enjoying more popcorn than ever before.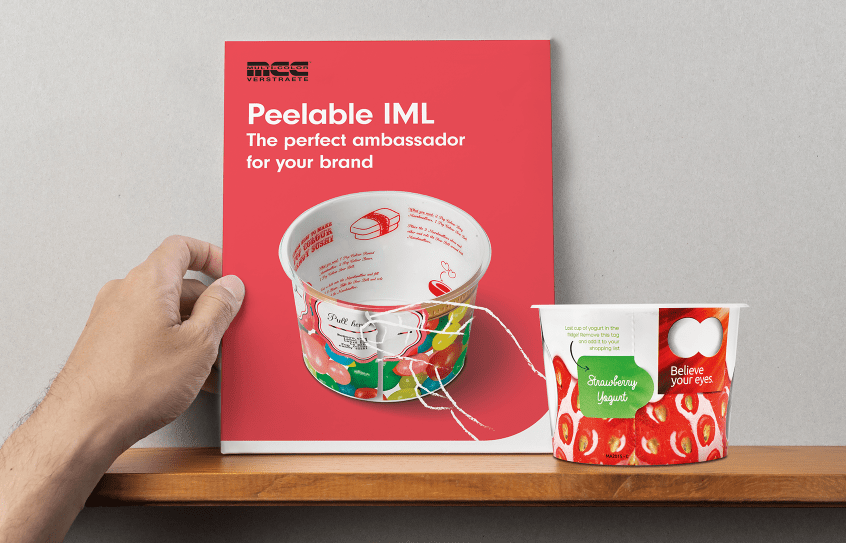 Discover the added value of Peelable IML
Going from reusability to the creation of eye-catching promotional packaging!