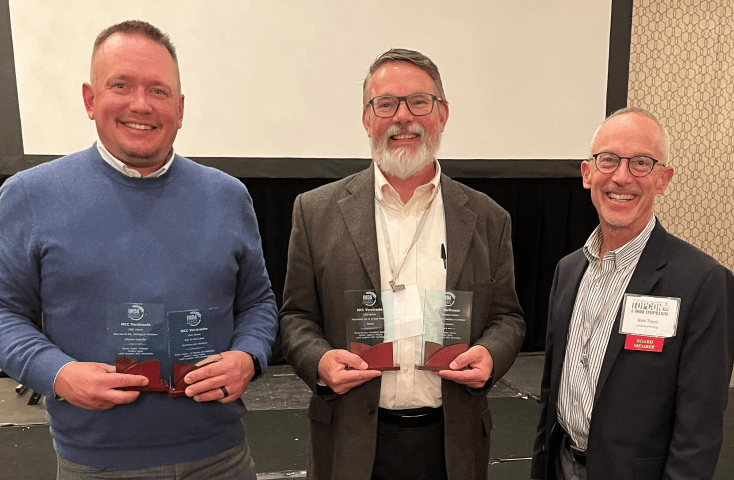 November 22nd, 2022
MCC Verstraete takes home 4 IMDA Awards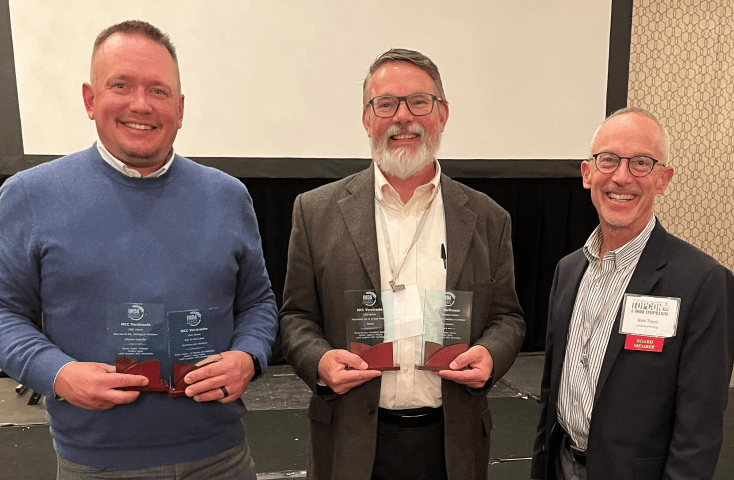 Press Contact Information
About the Jokey Group The Jokey Group is a company in the plastics processing industry. For over 50 years, the name Jokey has stood for high expertise in plastic injection moulding and customer-oriented service. With 2,300 employees, the group produces in 15 plants in 12 countries and supplies customers in around 80 countries. An own toolmaking company as well as a business unit for technical plastic parts and bathroom furniture round off the plastics competence. Founded in 1968 and headquartered in Wipperfürth, Germany, the company is managed by the second and third generations of the Kemmerich family.
For more information about Jokey: please contact PR@jokey.com
About MCC Verstraete MCC Verstraete has over 30 years of experience in offset-printing labels on polypropylene (PP) for injection molding, blow molding and thermoforming. In-depth understanding of materials, innovation and sustainability has made MCC Verstraete a world leader, producing over 60 million in mold labels every single day for numerous segments within the plastic packaging industry. MCC Verstraete is a Multi-Color Company. With over 9,000 dedicated employees, MCC Label operates 80 label producing operations in over 27 countries today. For additional information on MCC Verstraete, please visit www.verstraete.mcclabel.com.
For more information about MCC Verstraete or to request high-resolution images, please contact Gerlind Martens at gerlind.martens@mcclabel.com.