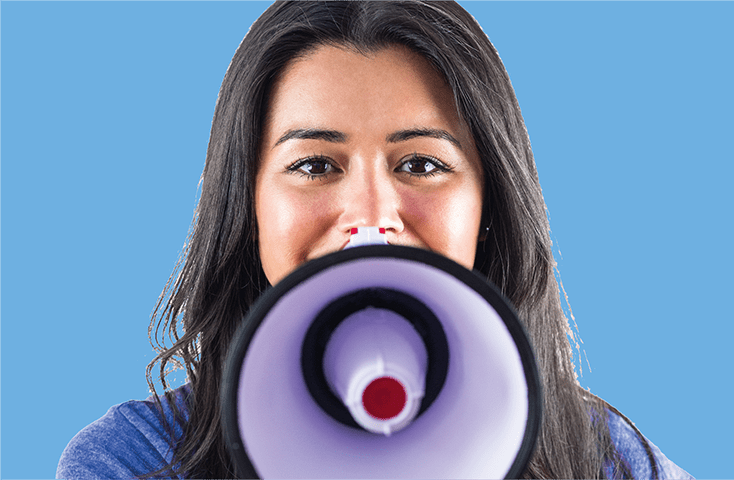 April 30th, 2020
How do our customers feel about MCC Verstraete?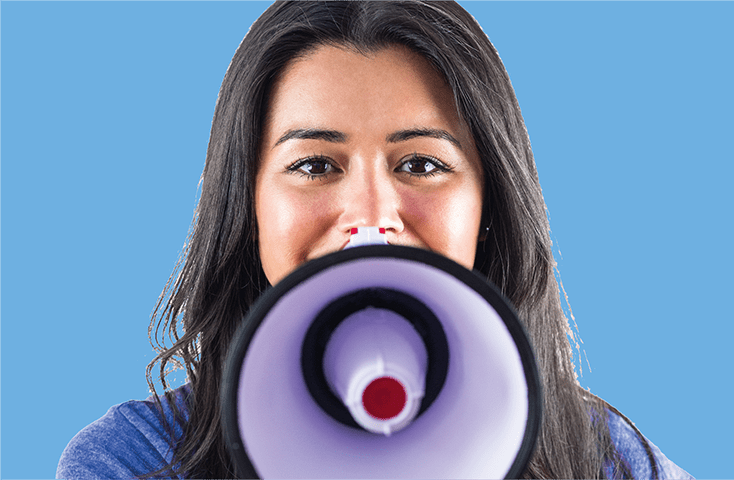 At MCC Verstraete, we put our customers first. That's why we feel that it's important to know how our products and services are being perceived. Do we meet, exceed or fall short of customer expectations?
Methodology
Following the surveys of 2010, 2012 and 2015, we carried out a new customer satisfaction study. For the first time, our internal sales team conducted this survey by phone, making it possible to get a better hold of the underlying emotion behind each score. The survey was supported by our CRM module and questioned to a random selection of 80 customers, of which 77 responded. Similar as in previous surveys, the questions were related to 3 topics: satisfaction level, communication and innovation.
Results
General satisfaction: 8,4 !
Compared with previous studies, the general satisfaction rate of 8,4/10 remains high. Scoring from 8,2 to 9,4 out of 10 points for all aspects, our customers show a high overall satisfaction, independent of the duration of our collaboration, the size of their company, and the number of other suppliers they might work with.
In the 2015 survey however, we saw a difference in satisfaction between the longtime customers, the larger customers and those who work with several label suppliers. Now we see that the satisfaction score has risen and has leveled between those groups: proof that our measures taken in function of the last survey were the right ones. There is one particular group that jumps out, more precisely the clients having a collaboration with MCC Verstraete since 3 to 5 years. They have a staggering satisfaction rate of 9.0! On top of that, the obtained Net Promotor Score of 41% confirms that we have a big number of contacts which would recommend our company to others.
Strengths & weaknesses
Thanks to the statistical analysis of the survey, we got an insight in our strengths, weaknesses and neutral elements. People, Project support, Respect of delivery date and Technical Documents are perceived to be our strengths. Topics such as complaints, lead time in terms of delivery, order confirmation and proofs score above 8 out of 10, but do still have margin for improvement. Delivery, colour proof, packaging and level of competence are neutral elements, meaning that they are perceived as obvious for our company. Since the survey was done by phone, we could dig deeper on the topics for improvement. We learned that the lead time between order and delivery, the delivery time of proofs, the response time to complaints and the number of different products on one pallet are topics we need to continuously further focus on.
You seem to like our monthly newsletters and FUSE magazine
As to communication, the reach of our channels has slightly increased, as well as the satisfaction about our communication topics. Great to see that our monthly newsletter remains the most reached channel. The FUSE magazine, a yearly magazine in print, came out of nowhere on a third place, proving the appreciation of a paper copy communication channel. Contrary to our expectations, the use of social media amongst our customers is low, but we do see positive trends.
Looking at the content of all tools, the panel gave a 8,4 to 9 out of 10 points. They are mostly interested to read about industry news, customer cases and behind the scenes information. Of course, also topics on sustainability have a rising interest.
Our values
MCC Verstraete is being perceived as an innovative company, delivering a great service, providing open communication and showing know-how.
Talking about the innovation perspective, the perception of our customers remains the same as in previous studies. About 46% of the panel does find MCC Verstraete very innovative, versus 43% in 2015. Providing a score out of 10 points, this resulted in an average of 8,3. The results did highlight some topics for improvement. Customers appreciate the shipment of innovation boxes showing all kinds of samples, but they confirm the lack of follow up with them after receipt. Also, when introducing completely new innovations, the level of support should be improved.
Happy customers, happy MCC Verstraete team
We see the overall satisfaction score of 8,4 out of 10 as a reward for the hard work we put in customer service, high quality products, and a continuous dialogue with our partners and customers on a daily basis. Our efforts pay off, making it even more pleasant for us to continue to improve. Of course, any development we make on this point, our customers will be the first to know.