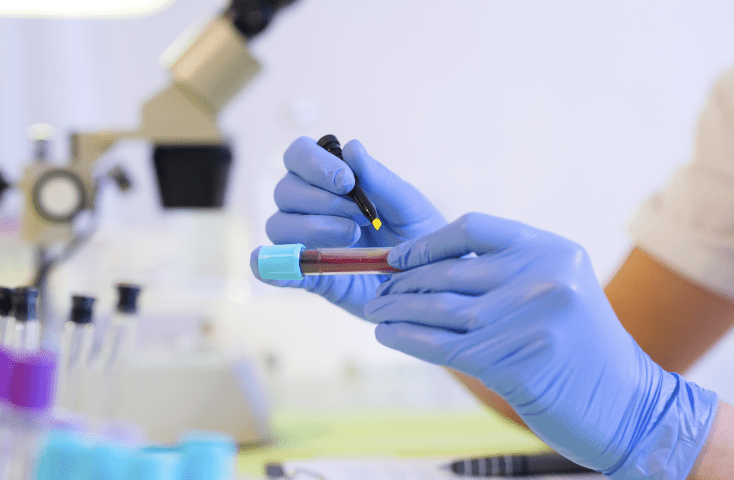 Medical & HealthCare
From pre-diagnostic materials to OTC packaging, you want your labeling to be reliable, hygienic and high-quality. In mold labels make the perfect ally in the demanding environment of medical materials and healthcare supplies.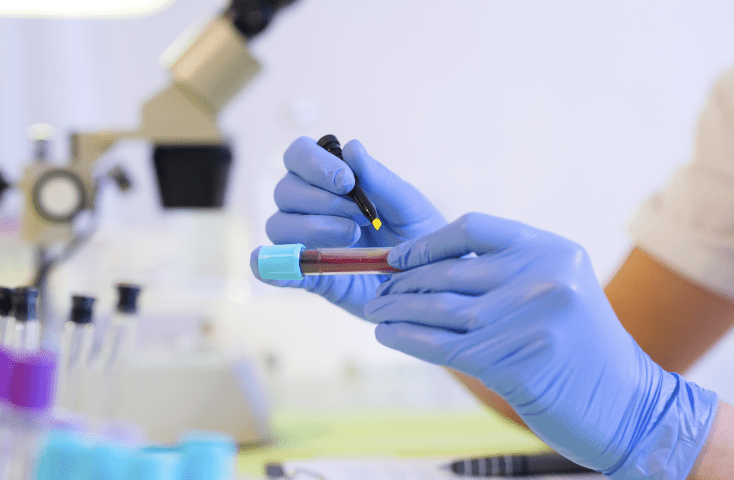 While less focused on look & feel, labels for the medical and healthcare sector demand other (technical) features, they need to be functional. Besides durability and a clean process, there are some additional key elements such as small label dimensions, minimal print to cut tolerances, specific post-injection treatments, efficiency, high volumes, etc.
The advantages of IML for the Medical & Healthcare industry:
Clean, one-step production process
High volumes
Print quality
Durability
Functional labels (Barrier IML, Retort-proof IML, ...)
Individualized packaging
Mono-material solution
Different medical industries benefit from in mold labeling: pre-analytics, pre-diagnostics, laboratory diagnostics, and of course healthcare packaging.
Your label needs may be complex due to industry regulations – or perhaps they're pretty straightforward. In any case, our team is ready to talk through original label options that check all of your boxes.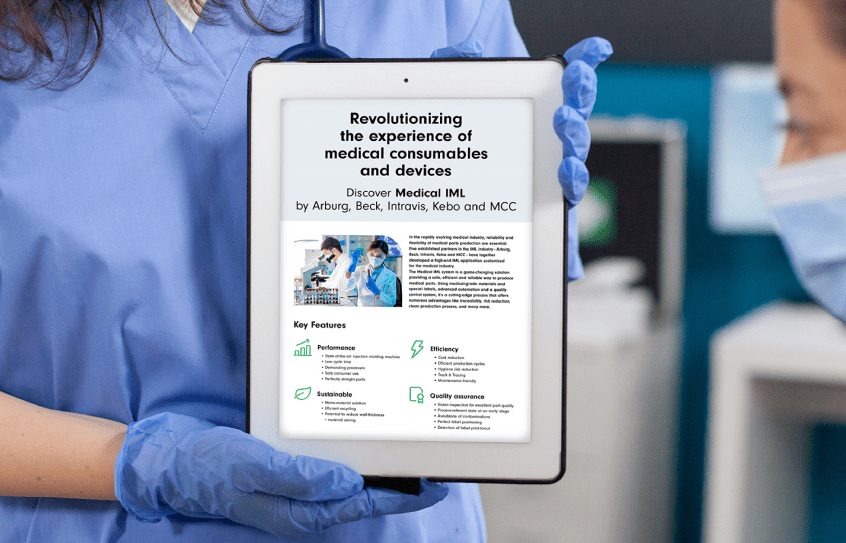 Revolutionizing the experience of medical consumables and devices
A 4-page full of technical specifications and important features of the IML medical system.
Upgrades for your medical labels