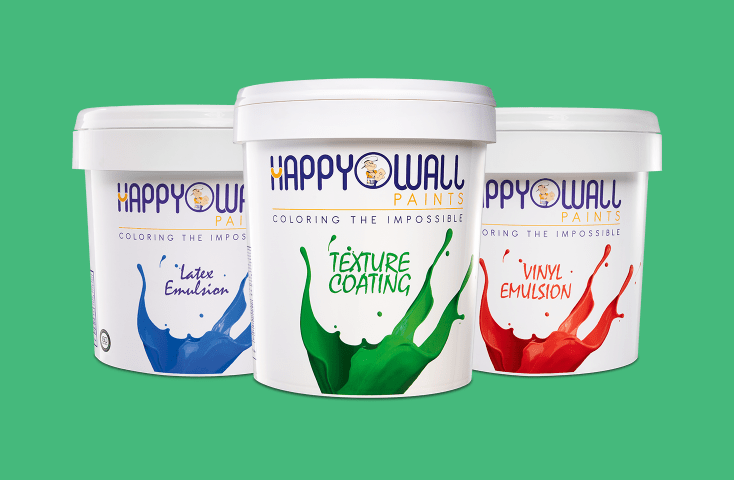 HighGloss IML
When using glossy white or transparent IML labels, it is possible to increase the glossiness even more, adding special lacquers to the labels.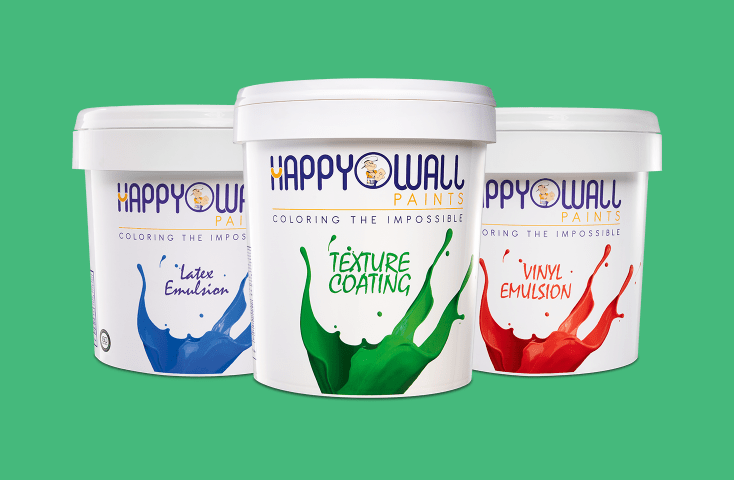 By applying an extra high gloss UV lacquer, the packaging gets additional gloss and a high-quality look. The extra high gloss UV lacquer can be applied on the entire label or on particular parts only (spot lacquer).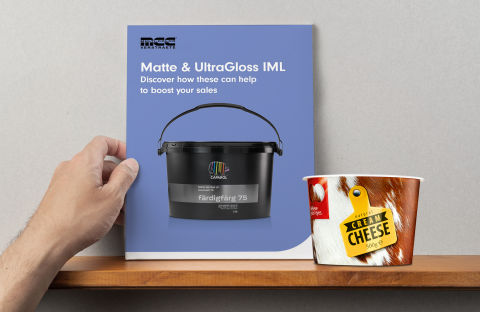 Want to have the most appealing packaging?
Find out how Matte & UltaGrloss IML can boost your sales
Key features
Add even more gloss
Full label or selected label areas only
With UltraGloss IML, our expectations have been well and truly exceeded. Not only are our new PP pails simply stunning, they also align with our eco-friendly values.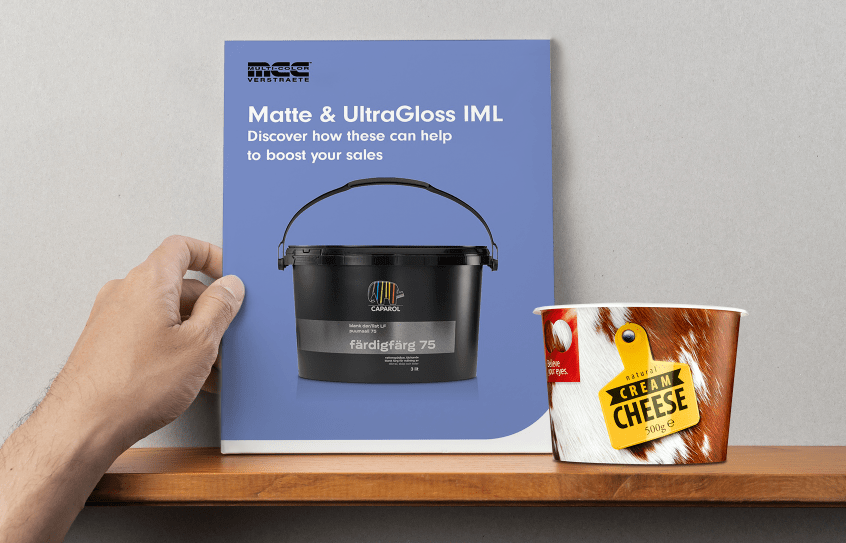 Discover how Matte & UltraGloss IML brings color to life
Let us help you make your packaging irresistible