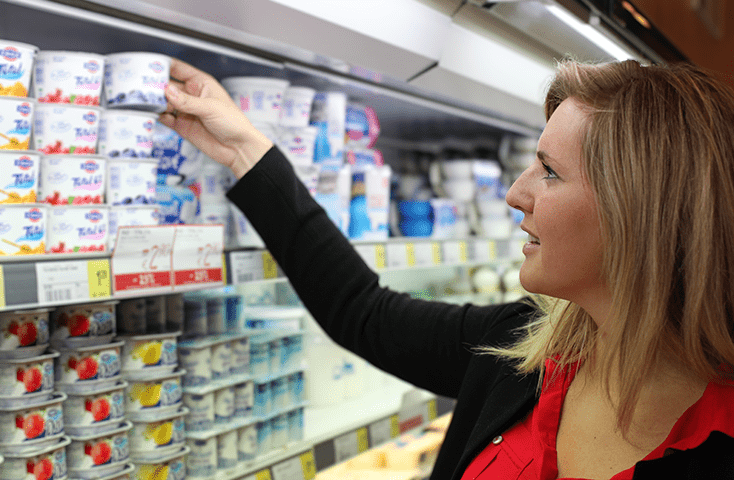 MockUp
A sample is worth more than a thousand words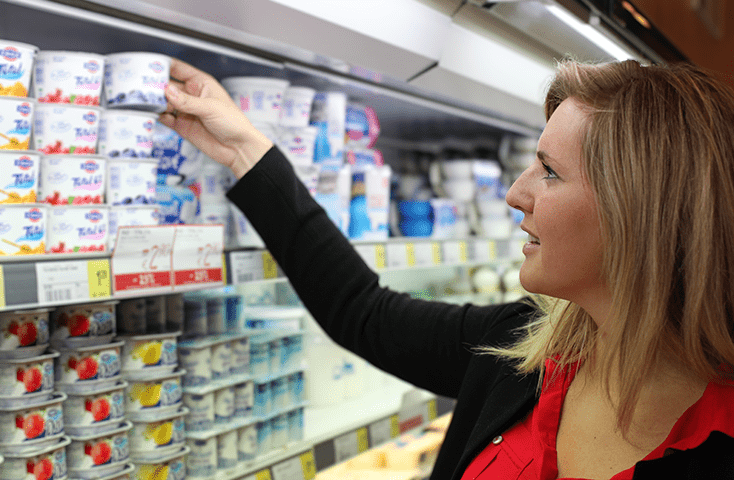 As a packaging producer, you want to serve your customers as good as possible. Provide them with true samples that show the look & feel and the numerous marketing opportunities of their packaging!
MockUp IML is an IML-label with a low production cost and a short lead time. It is printed similar to a standard IML label and fits the standard IML process.
MockUp IML can support you in many ways:
A picture is worth more than a thousand words
Together with your offer, you can show your customer a physical sample of the final IML product. No need to say that you will exceed all expectations !
Shelf impact and packaging testing
MockUp IML gives you the opportunity to create different designs for your packaging. This enables you to measure the shelf impact of your packaging and to do extensive testing.
MockUp IML will support you to promote your stock lines with real artwork. Show the possibilities of IML using custom made designs for your customer.
Impress with personalized samples
​​​​​​​Use MockUp IML as an internal promotion tool. For example: you can welcome your customers to your event with a personalized welcome packaging.
Distinguish with innovation
​​​​​​​​​​​​​​MockUp IML is compatible with injection molding IML, blow molding IML and thermoforming IML.
Key features
Sales support tool: show your customer how his packaging will look and feel
Low production cost and short lead time
Marketing & testing opportunities
True market samples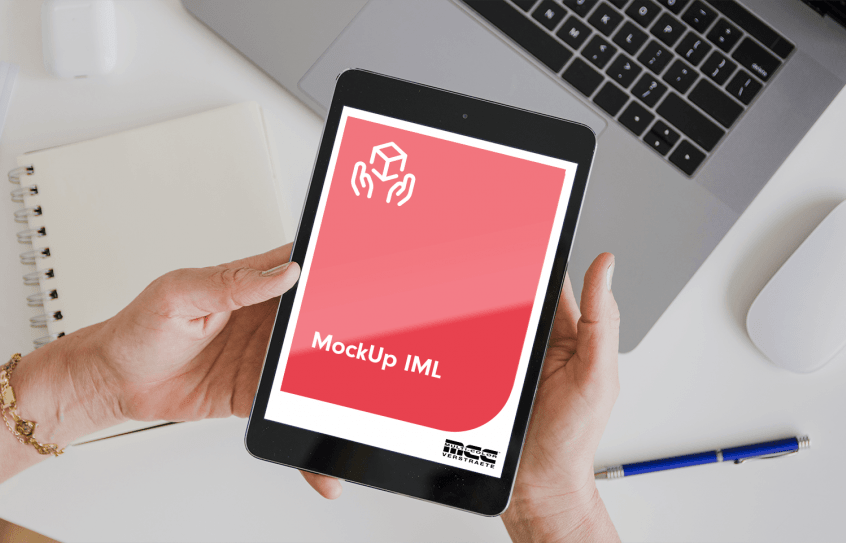 Discover the advantages of MockUp IML
From technical details to marketing opportunities