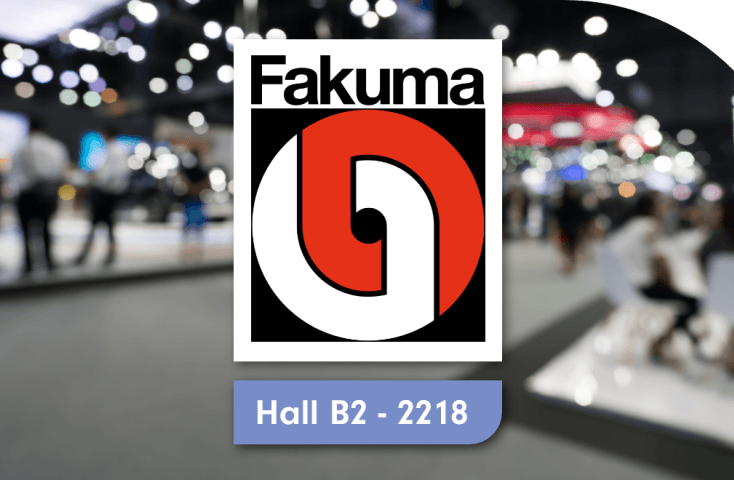 September 18th, 2023
MCC Verstraete and MCC Korsini together at Fakuma 2023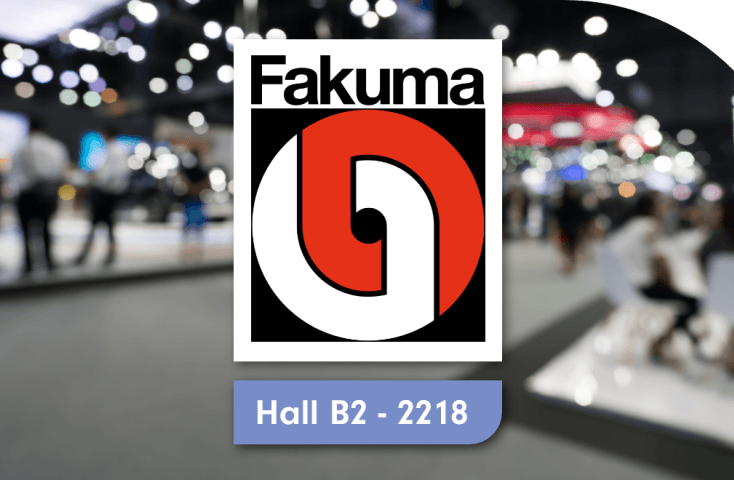 Highlights:
Extended product offering: By combining the expertise and resources of MCC Verstraete and MCC Korsini, MCC has solidified its position as a pioneer in IML. The unified business unit is poised to deliver innovative and sustainable label solutions that exceed customer expectations.
Sustainability redefined: Participants at Fakuma 2023 will gain insight into the latest developments in sustainable packaging.  IML innovations that boost the circular economy for PP packaging without compromising quality or aesthetics will be demonstrated.
IML Goes Medical: MCC's IML business unit is excited to introduce its expertise to the medical sector. The unit's commitment to precision, hygiene, and innovation paves the way for advanced IML solutions in medical applications, revolutionizing packaging for medical applications.
Meet the MCC Verstraete and MCC Korsini teams: Fakuma 2023 attendees will have the unique opportunity to engage with MCC's experts to discuss label needs and learn about the art and science of sustainable label solutions.
We are proud to showcase at Fakuma 2023. This allows us to raise the bar in sustainable packaging solutions while expanding our reach into critical sectors such as medical packaging. Our commitment to innovation, quality, and sustainability drives us forward.

Enrico Corsini, CEO of MCC Korsini
Visit the Verstraete x MCC Korsini booth at Fakuma 2023 to witness the future of packaging innovation and learn how our integrated approach will reshape the industry.