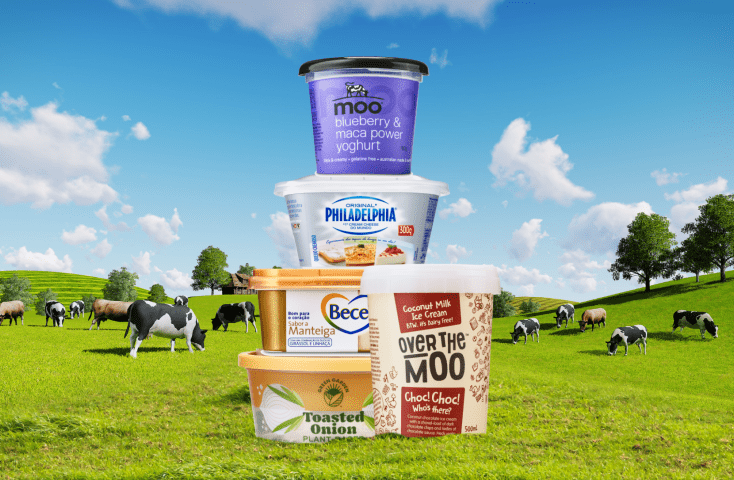 Webinar
Recording: IML trends & innovations for dairy and plant-based packaging
Learn how you can make your IML dairy or plant-based packaging be more sustainable, yet eye-catching, and keep up with the latest trends in the dairy packaging industry.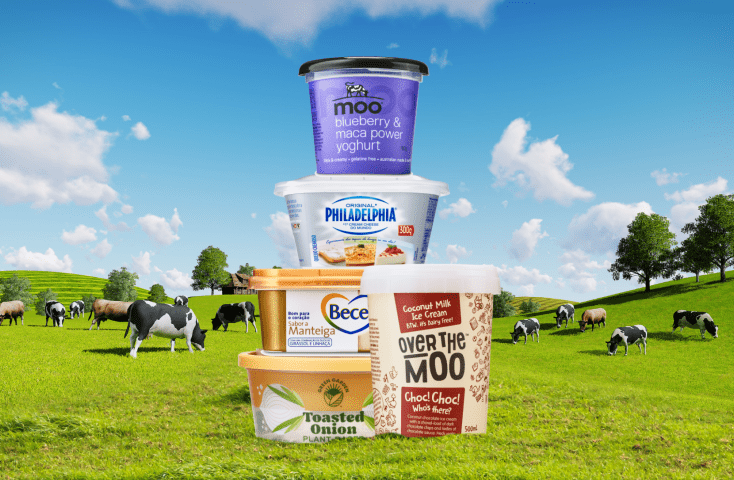 Curious about the latest dairy and plant-based packaging trends? Are you on the look-out for dairy packaging that contributes to a circular economy and, at the same time, attracts the consumer's attention in the blink of an eye?
If you're looking for a sustainable IML packaging that shines on shelf and improves consumer's engagement, this webinar will be an inspiration for your next IML dairy or plant-based project. 
 3 reasons to watch this webinar:
Get updated on the latest additions to our sustainable IML solutions for the dairy market
Discover why certain dairy products are sensitive to light exposure
Learn firsthand which dairy and plant-based trends are playing out in the dairy packaging industry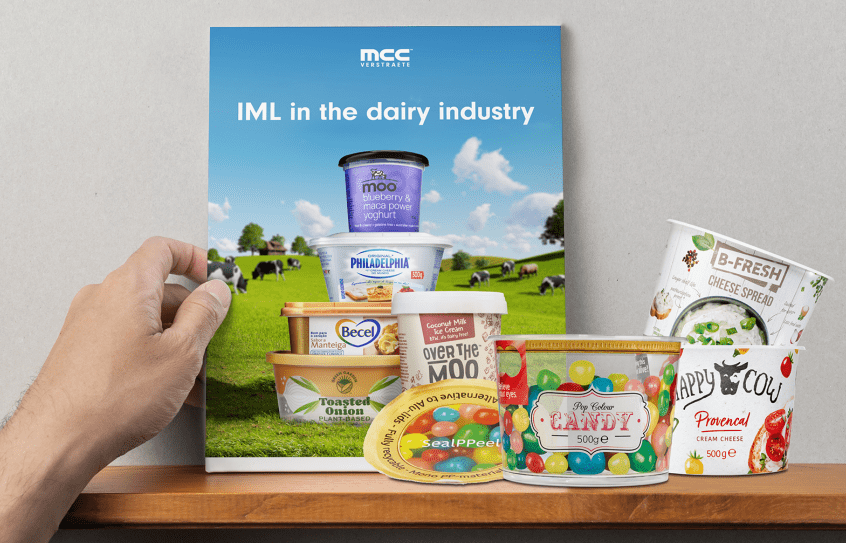 Request your Dairy Inspiration Box
Get inspired by our sustainable yet appealing IML solutions