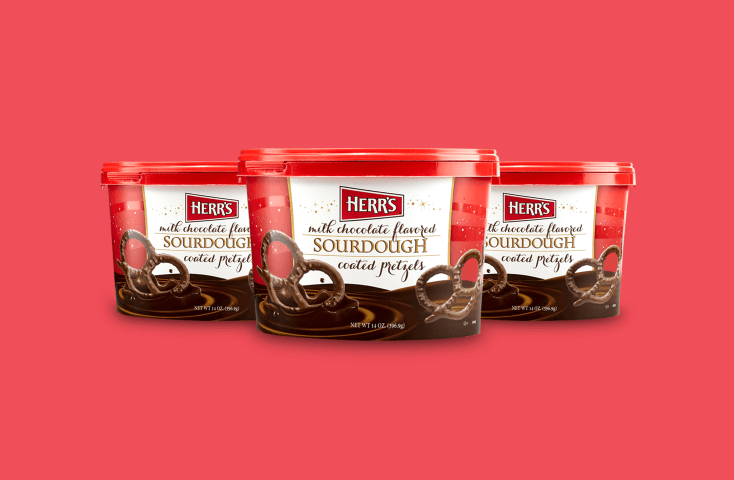 Matte IML & UltraGloss IML
Matte IML is an IML label that gives your packaging a mat, natural look. With an UltraGloss IML label, the packaging has a high-gloss finish, making the colors even more intense.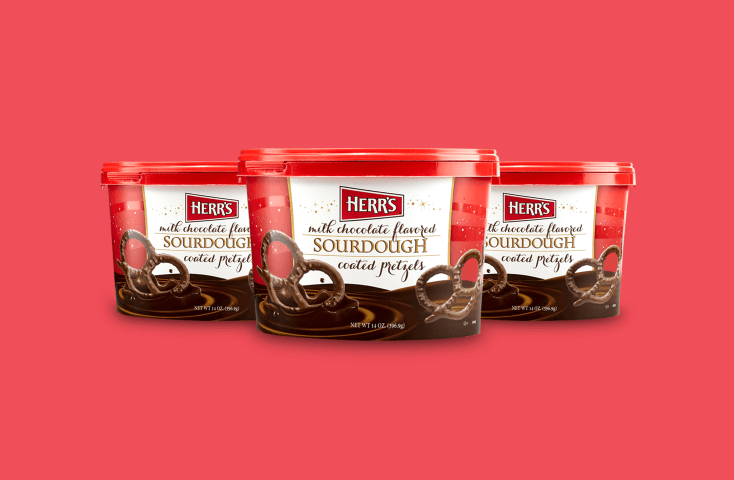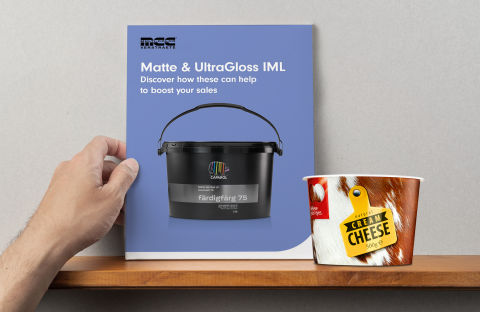 Want to have the most appealing packaging?
Find out how Matte & UltaGrloss IML can boost your sales
A glossy look is an excellent way to make IML packaging stand out above the rest. In addition, UltraGloss IML ensures that your packaging has a high-quality, luxurious appearance. Would you prefer a vintage or retro look? Then Matte IML is the lacquer option for you.
Looking to create packaging that jumps off the shelf? Then combine the ultra-glossy effect of UltraGloss IML with the unique look of Matte IML. The possibilities are endless!
Inspiring success stories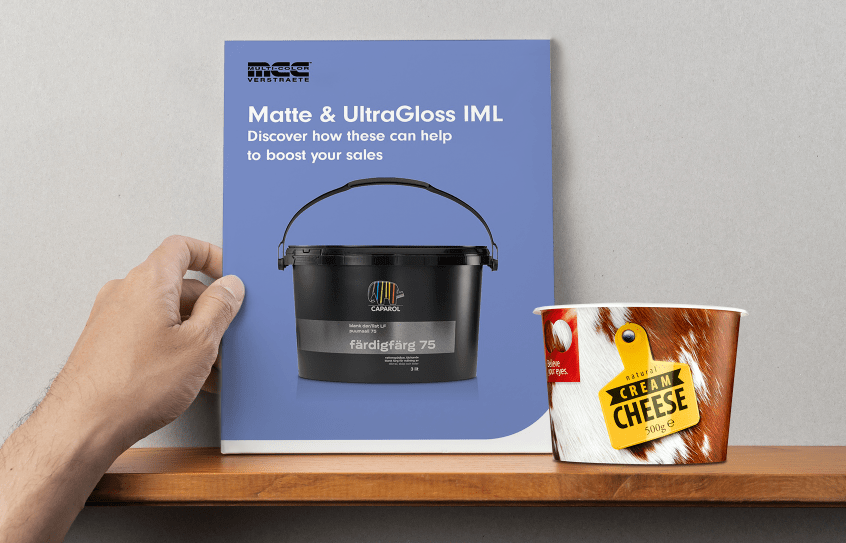 Discover how Matte & UltraGloss IML brings color to life
Let us help you make your packaging irresistible