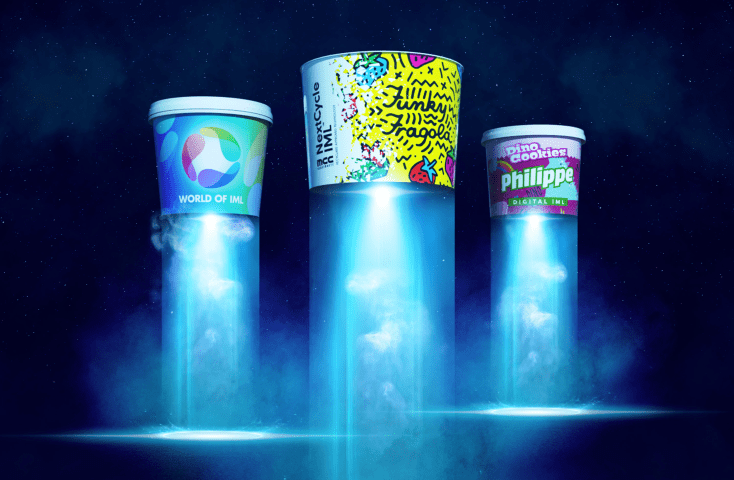 Expert Talks @K2022
This year join one of our Expert Talks - educational sessions to inspire you!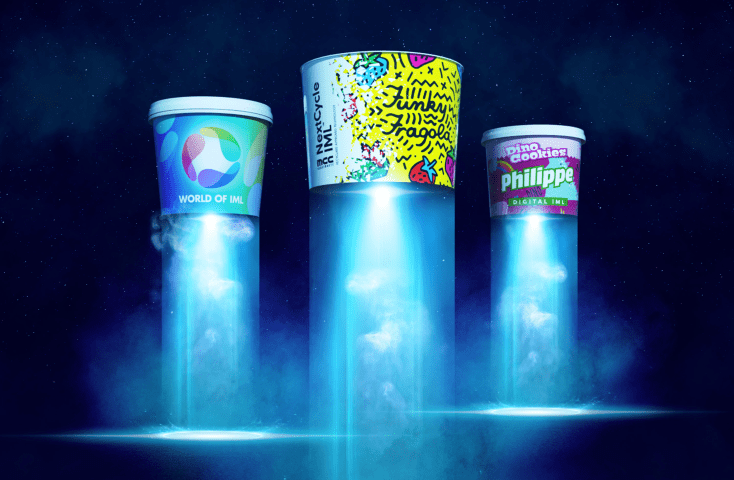 45 minute sessions, designed to educate and inspire you for your next labeling project. Check out the 3 topics for you to choose from below:
1. NextCycle IML™
 Reduce, reuse, recycle: this has been the starting point for many of our latest novelties. But how … BIG NEWS! After 30 years of best-in-class IML labels, MCC Verstraete is proud to present the next generation IML labels! Be the first to discover all details about this sustainable label solution approved by Recyclass: NextCycle IML™, the fine art of recycling.
Expert Talking: Nico Van de Walle, Product & Circular Economy Manager at MCC Verstraete
Thursday 20th October at 15.00
Saturday 22nd October at 11.00
Monday 24th October at 11:00
2. IML inspiration from around the world
Which countries are a pioneer in upgrading IML packaging? What are their regional influences? Learn more about iconic switches to IML-labeled packaging during our Expert Talk!. 
Expert Talking: Mathieu Nieuwenhuyse, General Manager MCC Verstraete North-America and Global Key Account Managers MCC Verstraete
Friday 21st October at 11.00
Saturday 22nd October at 15.00
3. Novelties in IML
Package design? The sky is the limit! Come join our Expert Talk and explore why Digital IML is a playground for brand marketers. Also learn about sustainable IML solutions for other packaging materials such as PET. Last but not least, also SealPPeel, the alternative to aluminum lidding enters the stage. Let's take a deep dive into all these novelties!. 
Expert Talking: Peter Grugeon, Managing Director at MCC Verstraete and Benedict Huysman, Product Innovation Project Lead at MCC Verstraete
Friday 21st October at 15.00
Monday 24th October at 15.00
3 reasons to attend
Discover the latest developments and innovations to boost your sales. 
Indulge in a wealth of expert knowledge and inspirational samples. 
Discover the latest in sustainability & premiumization.