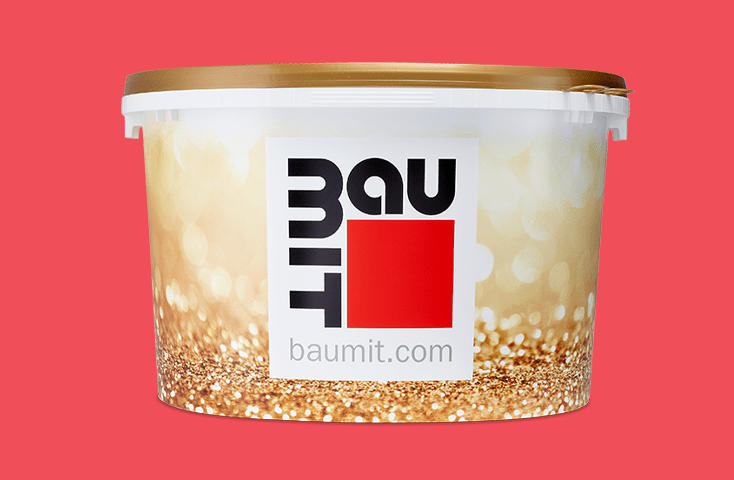 Innovation comes in many forms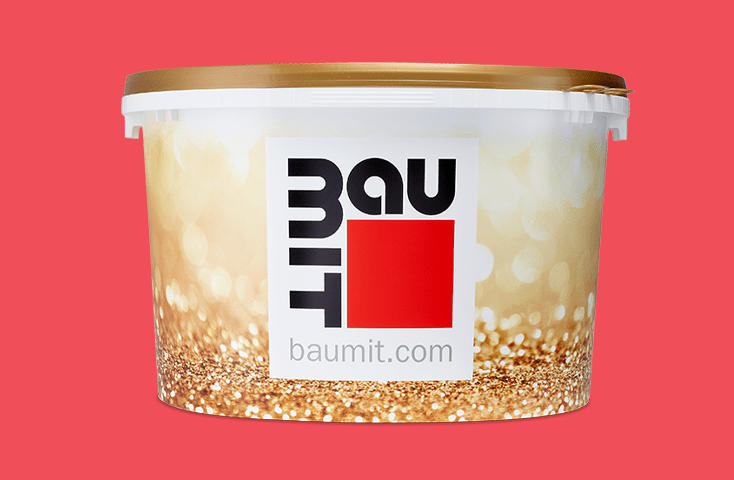 At Wolf Plastics, the philosophy is to keep the eye firmly focused on the market, and always to continue developing. Thus, the company does not wish merely to produce containers that can be filled, but also to satisfy highly individual needs with those containers. Wolf Plastics now allows us to take a look behind the scenes at their latest product development, showing how collaboration between producers, customers and suppliers gave amazing results.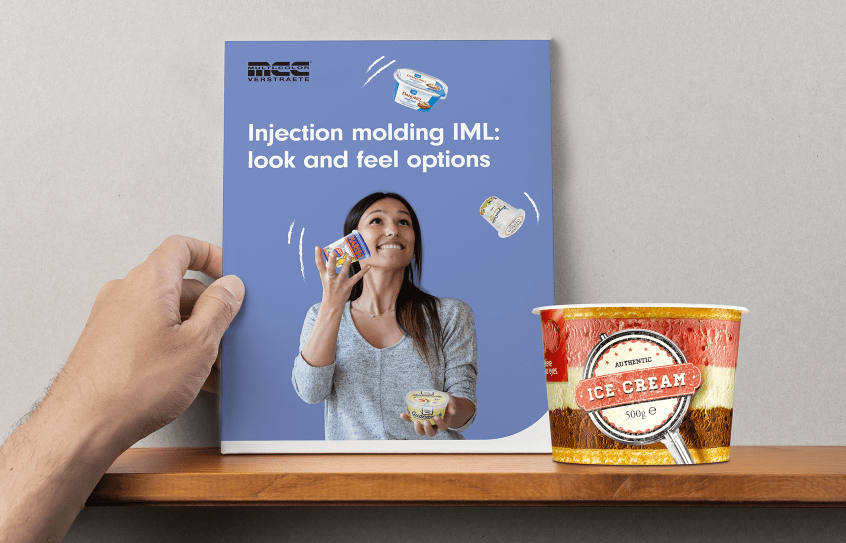 Learn all there is to know about injection molding IML!
Discover the numerous look and feel options as well as all functionalities!