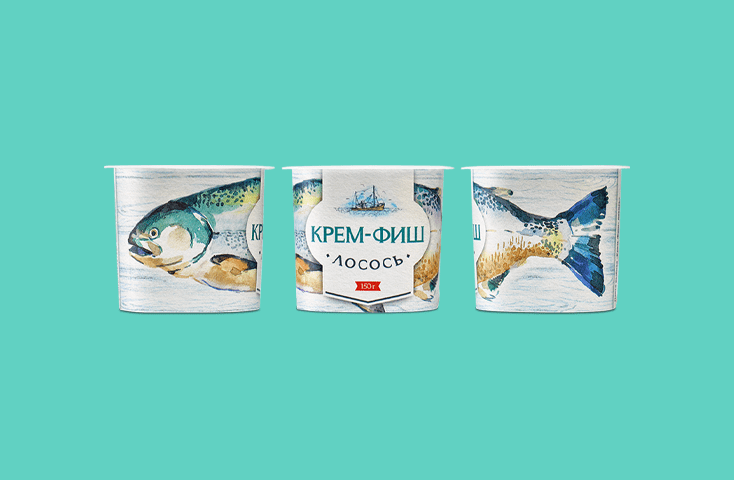 Europrom Cream Fish: an original approach to packaging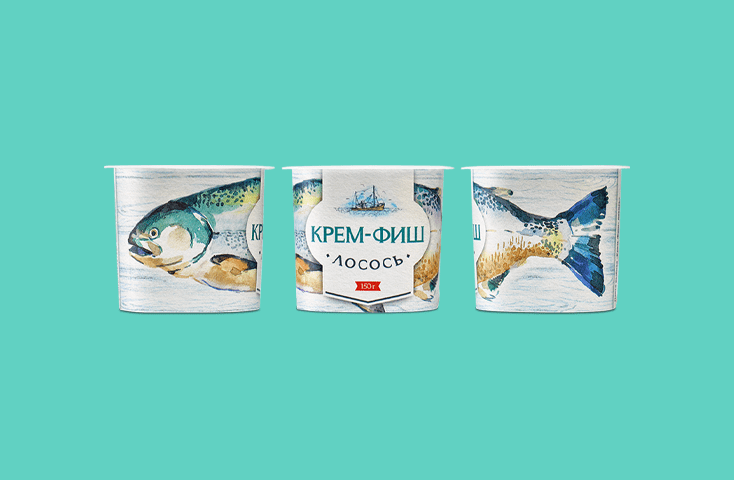 Established in 1997, Europrom made its name in Russia with its range of high-quality seafood products. This success led Europrom to expand their market, exporting across the European Union. While most fish-paste products in Russia are sold in glass jars or tin cans, Europrom was determined to use plastic packaging that would help their Cream Fish spreads stand out on the shelves. They contacted MCC Verstraete and Mir Upakovki in search of a suitable solution. The result delivered more than they expected.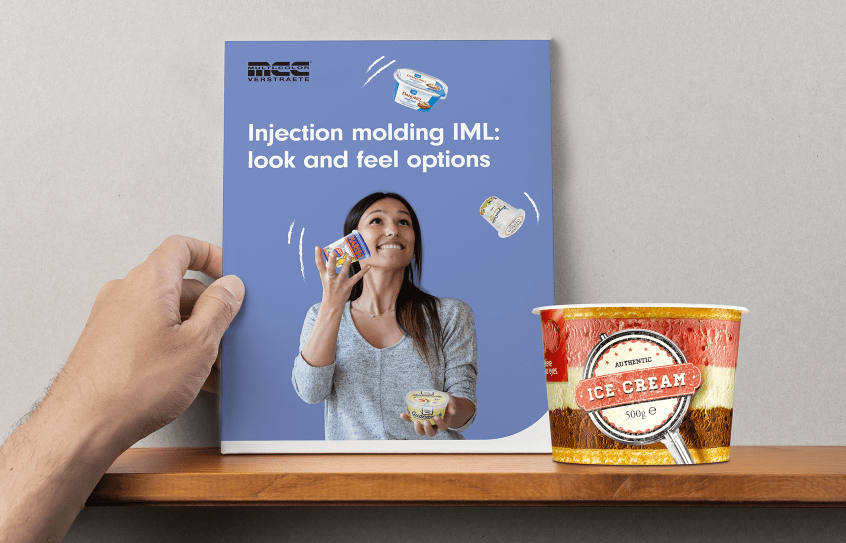 Learn all there is to know about injection molding IML!
Discover the numerous look and feel options as well as all functionalities!