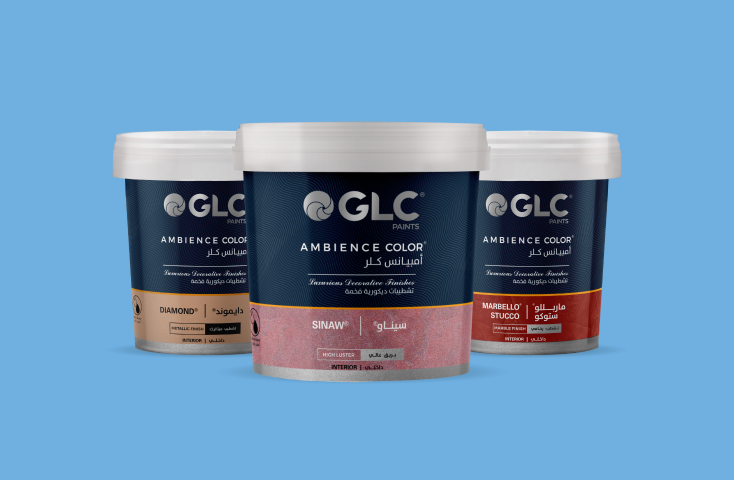 Ambience paints & Metallic IML: a reference for decorative packaging effects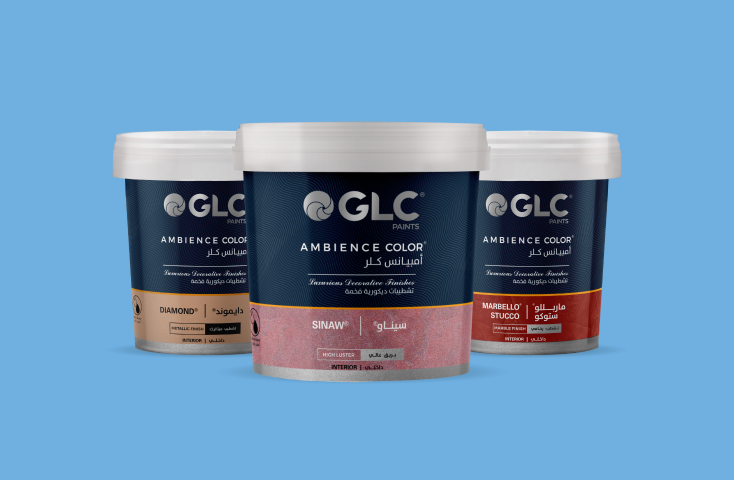 GLC's Ambience range is beyond your ordinary paint. This collection of 12 decorative products gives walls a unique finish and has the potential of completely changing the narrative of a room. It was important that this sense of creative freedom was reflected in the paint's packaging. That calls for in mold labeling!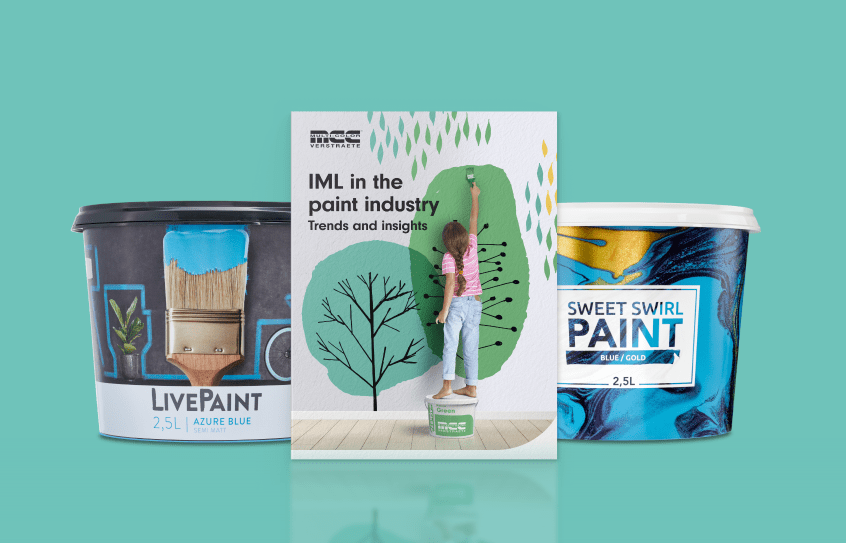 Get inspired by our Paint Inspiration Box
Discover all the possibilities of IML labels for the Paint Packaging market!