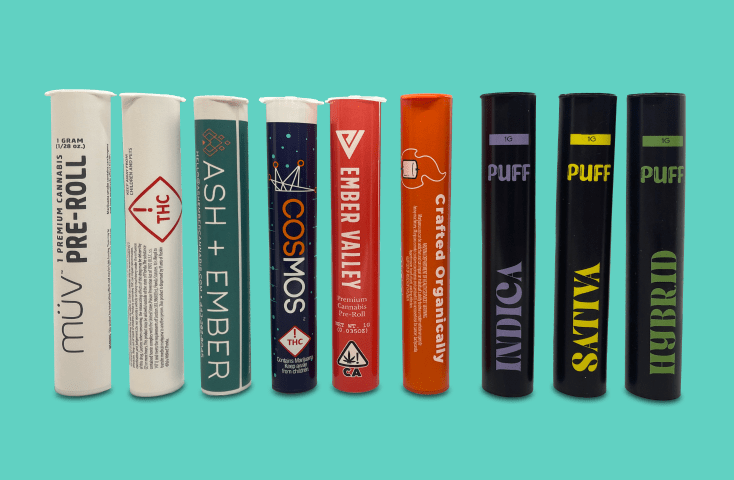 Aesthetics and sustainability make IML the go-to label solution for wellness tubes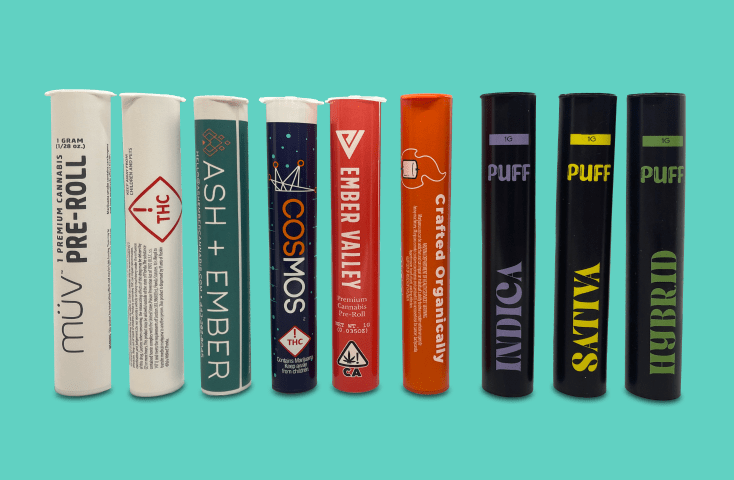 As the US cannabis market grows, the popularity of pre-roll joint tubes grows with it. Traditionally, secondary application adhesive labels are the most widely used decoration method in this market. It's ideal for small volumes. However, as volumes increase, there's a pressing need for a more suitable labeling technology.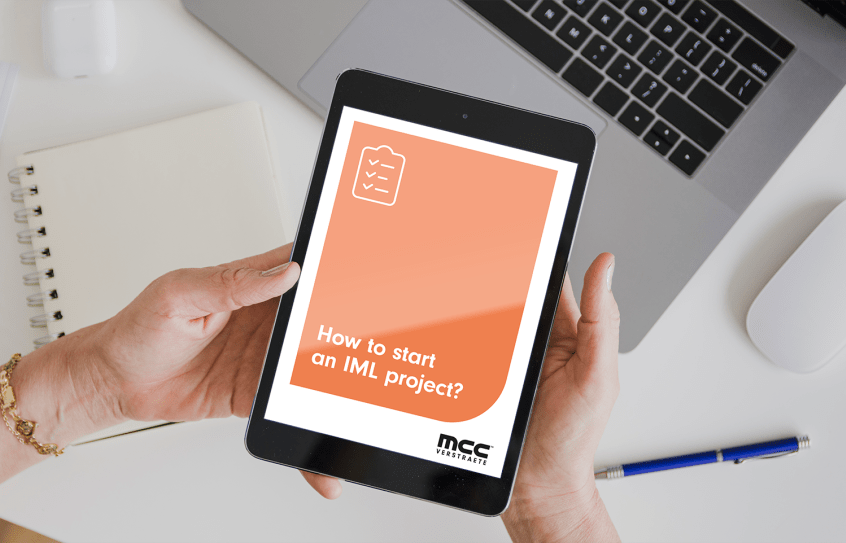 Let's get started on your IML project in 5 essential steps!
Get the best out of your packaging with IML labels