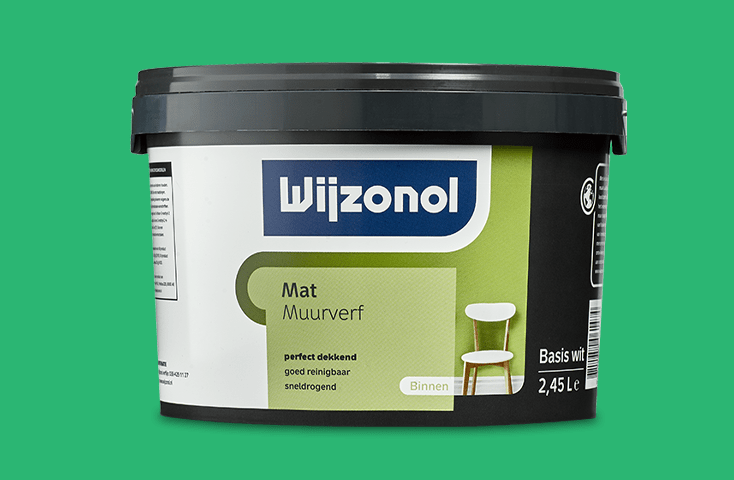 A 100% Post-Consumer Recycled paint pail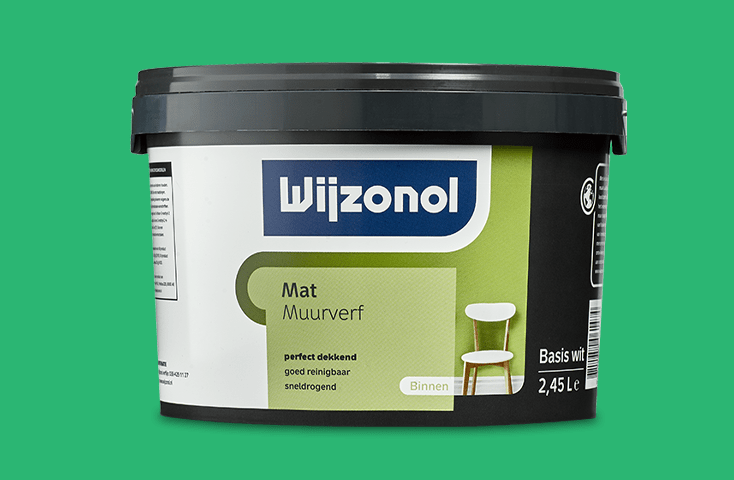 Companies Koninklijke Van Wijhe Verf, Dijkstra Plastics, Veolia Polymers and MCC Verstraete have joined forces and are introducing a paint pail made from 100% Post-Consumer Recycled Materials (PCR) and finished with IML labels.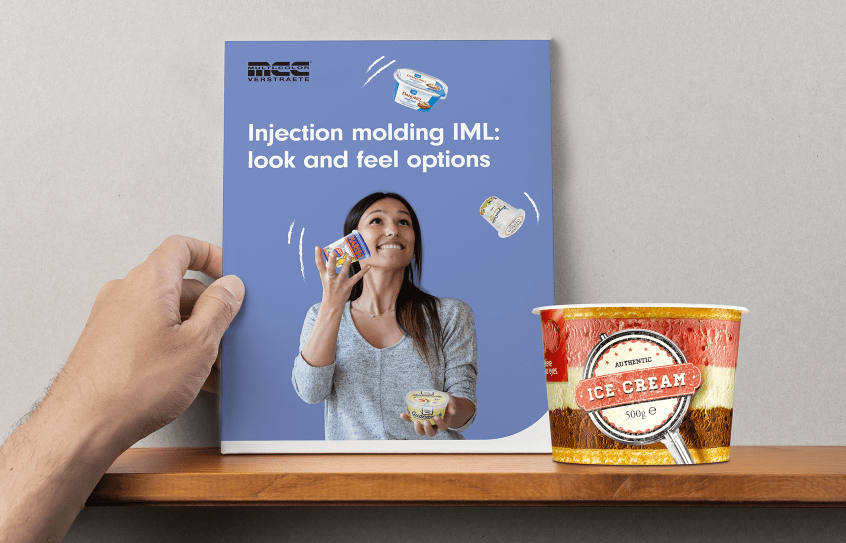 Learn all there is to know about injection molding IML!
Discover the numerous look and feel options as well as all functionalities!