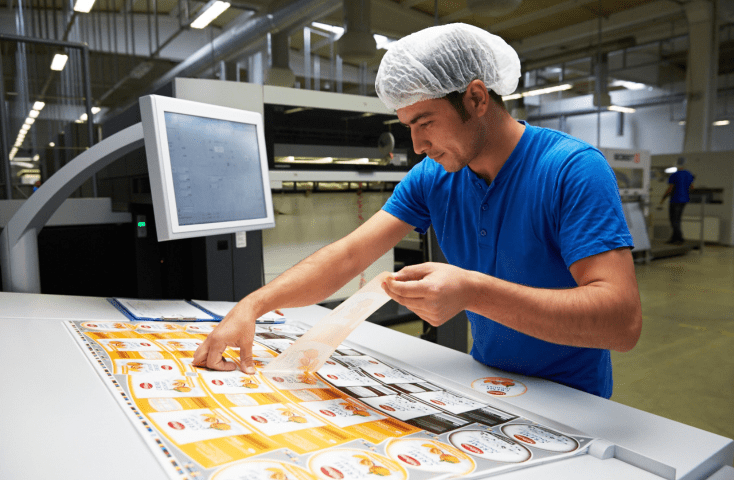 Start your career at MCC Korsini!
Want to work at a human-centered company, where innovation, teamwork and building expertise is key? Start your career at MCC Korsini!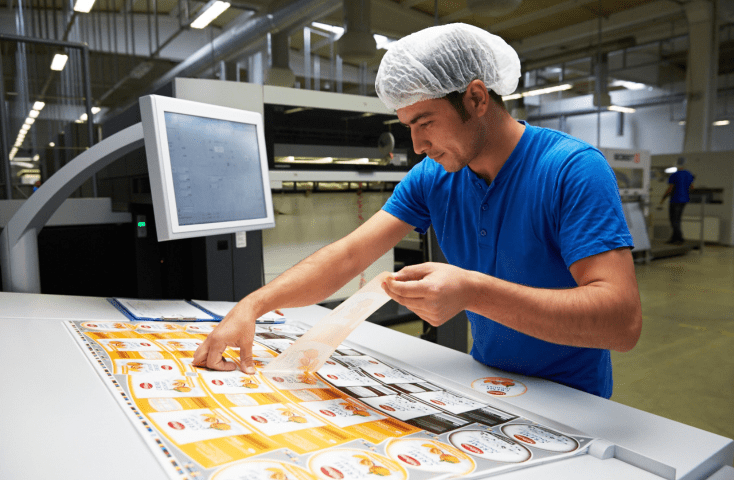 A work environment where teamwork is crucial, while every employee is valued for his or her share in the success of the company. 
Where you can learn from each other, and get trained to excel in your profession. Where together, we strive for innovation and expertise to deliver the best to our customers. 
Interested to be part our of team? Send us an e-mail through the below form, and we'll get in touch!
Apply here!
Send us your CV and motivation through the form, we'll be in touch!