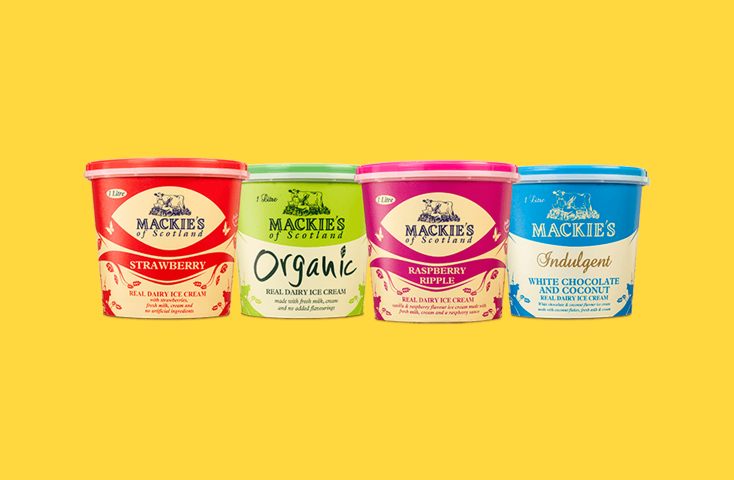 World-class ice cream Mackie's of Scotland with unique Orange Peel IML packaging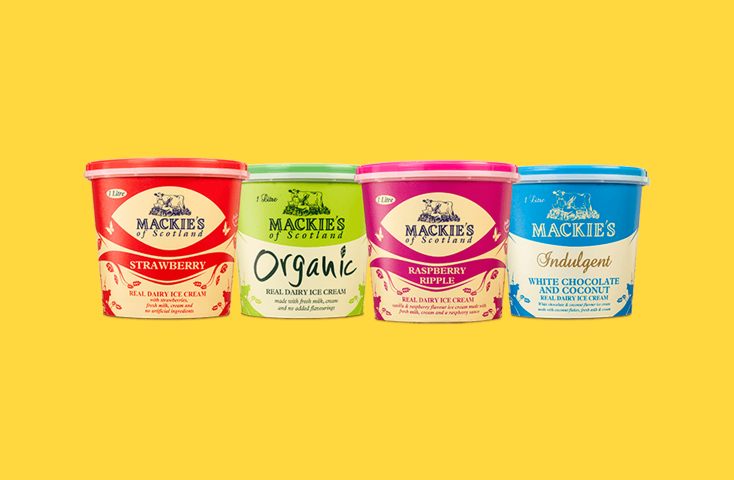 Mackie's of Scotland isn't just any old 'ice cream': this company has been making dairy products in a very special manner since 1986 on the family farm, by focusing on sustainability and great taste. This green focus is demonstrated throughout the entire process, including the IML packaging, of course.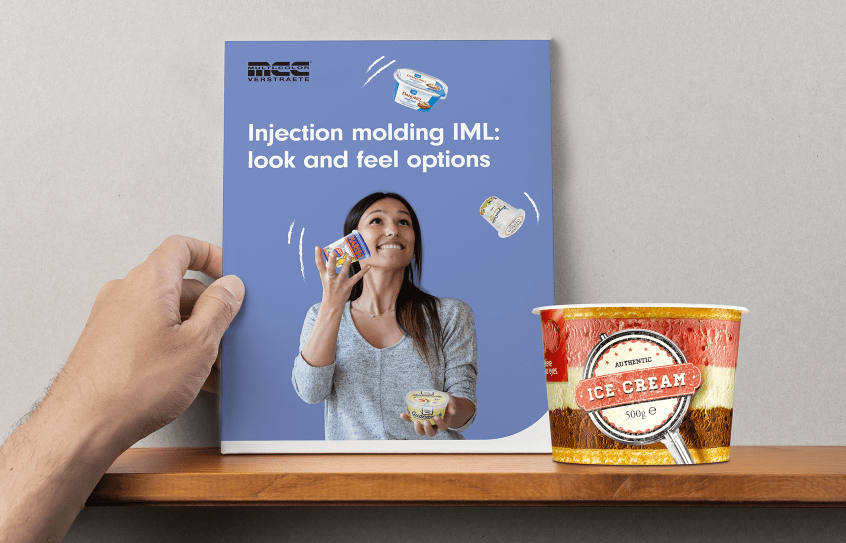 Learn all there is to know about injection molding IML!
Discover the numerous look and feel options as well as all functionalities!