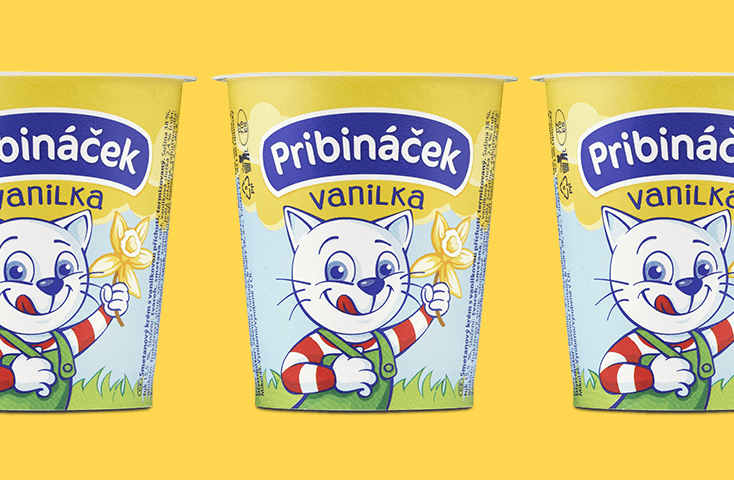 Dairy dessert with iconic cat Pribináček gets colorful IML packaging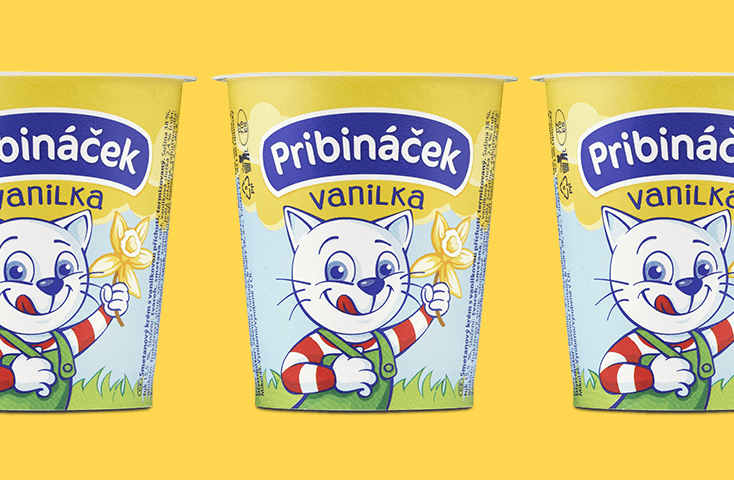 Pribináček creamy dairy dessert was the first Czech product of its type to make the switch to IML packaging. The brand thus killed two birds with one stone in 2015: the product was better protected and it stands out more on store shelves. Early this year, the iconic cat Pribináček, the hero of Czech and Slovakian children got a colorful IML makeover from MCC Verstraete, plastic packaging producers Herplast (80 g), and GIZEH Verpackungen (125 g). Brand owner Savencia is very pleased with the new, dynamic artwork.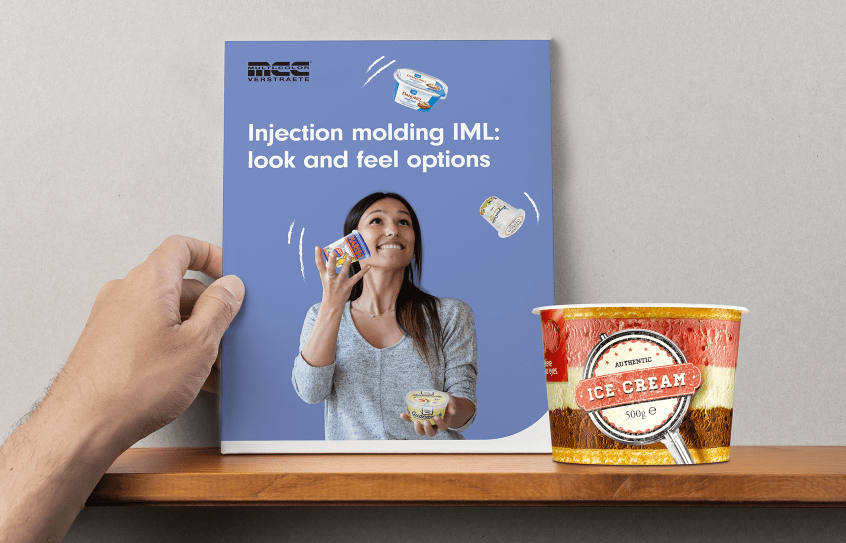 Learn all there is to know about injection molding IML!
Discover the numerous look and feel options as well as all functionalities!