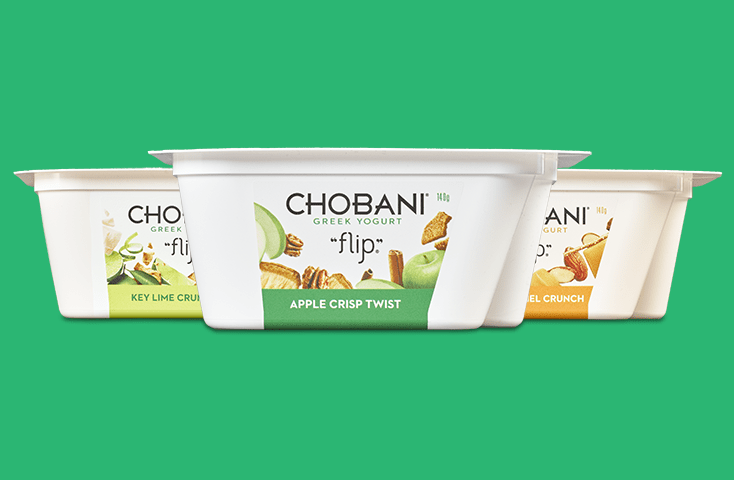 Chobani Greek yogurt: ready in a 'flip' thanks to specialized IML packaging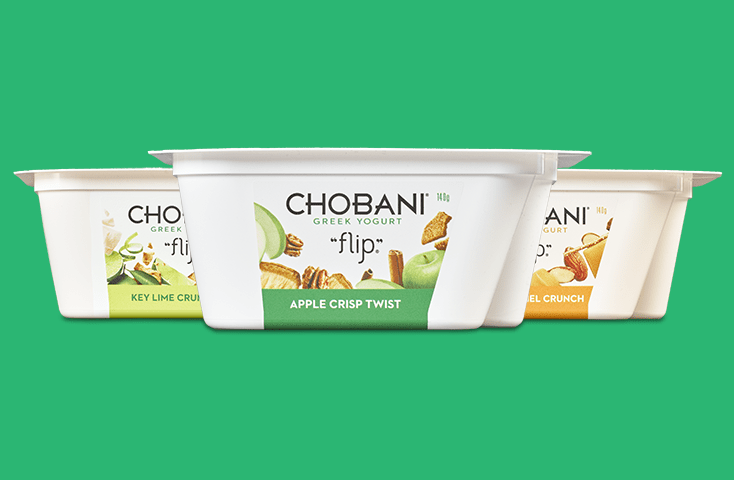 Who doesn't like the combination of fresh Greek yogurt with a dry, crunchy mix? Brand owner Chobani was interested in getting this product on store shelves as a single product, but with both ingredients clearly separated. This was a highly complex challenge technically, but thanks to the possibilities of IML, an attractive and flexible solution was created.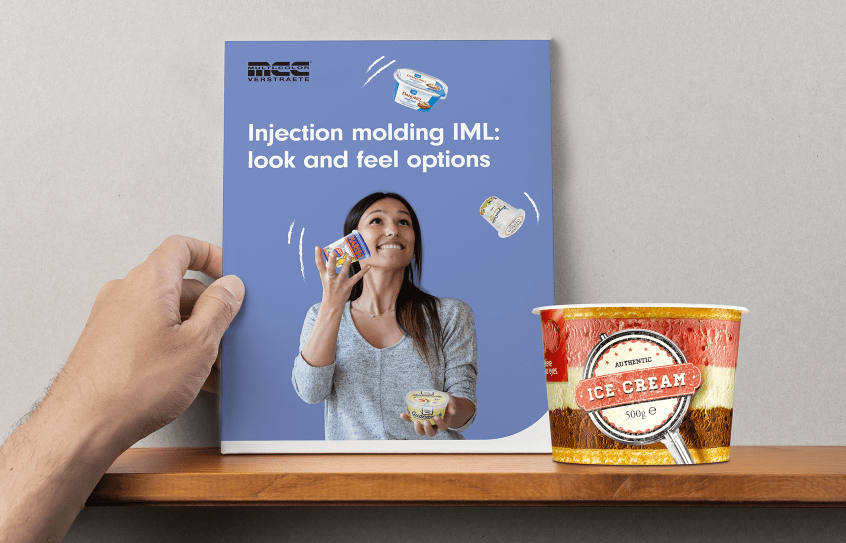 Learn all there is to know about injection molding IML!
Discover the numerous look and feel options as well as all functionalities!